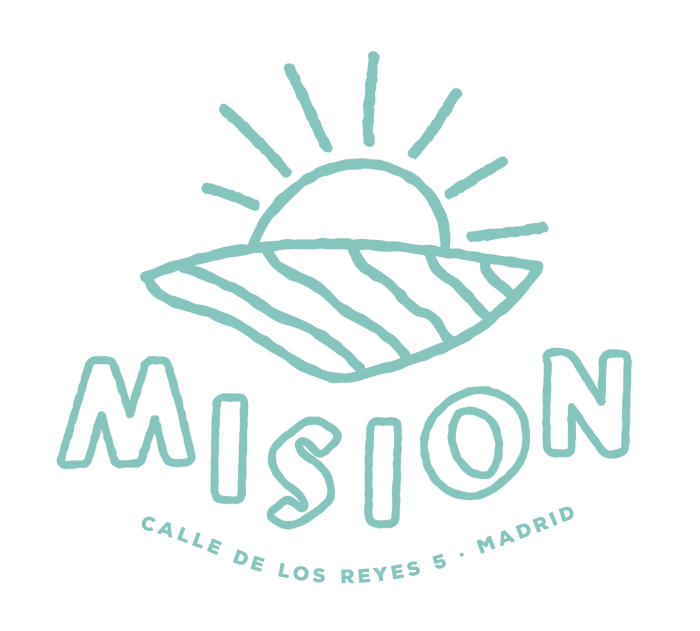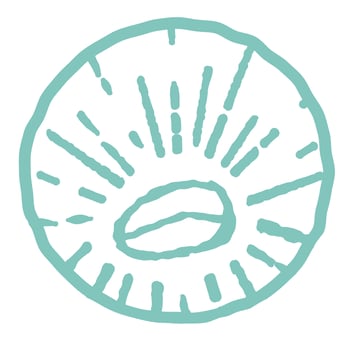 Misión Café es nuestra cafetería y el comienzo de todo. Ofrecemos café de especialidad, preparado por nuestro equipo de baristas formados.
También servimos desayunos, comidas y meriendas. Nos basamos en productos de calidad y nos adaptamos a las temporadas. Nuestro equipo de cocina está en constante búsqueda y evolución.
Contamos con servicio directo de panadería y pastelería, con productos horneados a diario en nuestro local hermano, Misión Bakehouse.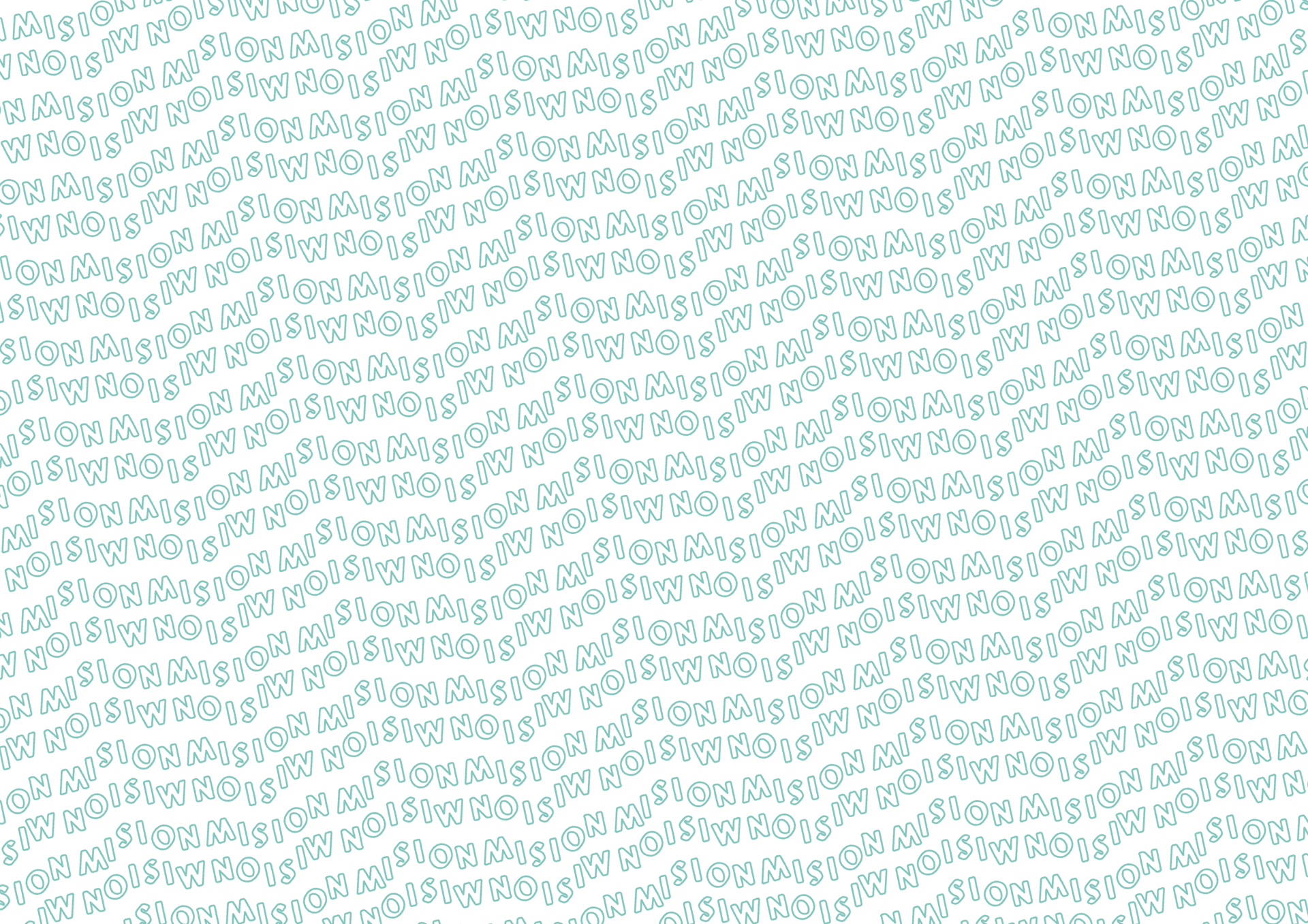 ESPRESSO
2,30 €
CORTADO
2,50 €
CAFÉ CON LECHE
2,80/3,60 €
FLAT WHITE
3,40 €
AMERICANO/BATCH BREW
2,80/3,60 €
(BATCH refill +1€)
MOCHA
4,00 €
FILTRO MANUAL (KALITA)
7.00 €
DEGUSTACIÓN TRINIDAD
(solo/con leche mini/filtro mini)
5,50 €
BARISTA BREAKFAST
(solo + con leche)
4,90 €
ESPRESSO TONIC
4,80 €
ICED LATTE
4,00 €
COLD BREW
3,80 €
BOWL DE YOGURT 6,00 €
(hasta las 18:00/until 6pm)
Servido con granola casera y fruta fresca
Served with our house granola and fruit [2,4,7]
FRENCH TOAST 7,00 €
Tostada de pan brioche sobre crema de vainilla, salsa de arándanos, labneh y un toque de pistacho
Homemade brioche with cream anglese, topped with berries, labneh and pistachio [1,2,4,9]
TOSTADA DE RICOTTA 7,00 €
(hasta las 18:00/until 6pm)
Tostada de pan de hogaza con ricotta casera, tomates asados y aceite verde
Roasted tomato and ricotta on sourdough bread toast and green oil [1,2,5,8]
TOSTADA DE AGUACATE 8,00 €
Tostada de pan de hogaza con aguacate, labneh, pistacho y un toque de levadura nutricional
Avocado with labneh on our sourdough bread toast, pistachio and nutritional yeast [1,2,4,5,8]
SANDWICH VITEL TONÉ 10,00 €
Sandwich de ternera cocida a baja temperatura, con huevo duro y mayonesa de alcaparras, atún y anchoa
Cold cut sous-vide veal sandwich, tuna-anchovy and caper mayo and hard boiled egg on a milk bun [1,2,6,9]
TOSTADA DE SALMÓN 8,00 €
Tostada de salmón con pan de centeno, huevo a baja temperatura y ricotta casera
Salmon toast on rye bread, homemade ricotta, low-temp. egg and watercress [1,2,4,6,9]
HUEVOS BENEDICTOS 9,00 €
Huevos a baja temperatura sobre pan brioche, espinaca fresca, bacon y salsa holandesa
Eggs benedict on brioche, fresh spinach, bacon and hollandaise sauce [1,2,9]
SANDWICH MIXTO 8,00 €
Sandwich mixto de jamón asado a baja temperatura y queso pasiego
Low temperature ham and cheese sandwich [1,2]
GRILLED CHEESE SANDWICH 8,00 €
(hasta las 18:00/until 6pm)
Sandwich de queso pasiego, cebollas asadas y pesto
Grilled cheese sandwich with roasted red onions and pesto [1,2,4]
1. Gluten | 2. Lácteos | 3. Sésamo | 4. Frutos secos | 5. Mostaza | 6. Pescado | 7. Cacahuete | 8. Soja | 9. Huevo 1. Gluten | 2. Dairy | 3. Sesame | 4. Nuts | 5. Mustard | 6. Fish | 7. Peanut | 8. Soy | 9. Egg
MATCHA LATTE
4,00 €
CHAI LATTE
3,60 €
TÉ NEGRO DARJEELING
3,50 €
TÉ VERDE KABU SENCHA
3,50 €
MANZANILLA
3,50 €
CHOCOLATE
3,60 €
FUZZ KOMBUCHA
4,00 €
ZUMO DE NARANJA
(natural)
3,00 €
HORNEAMOS A DIARIO NUESTROS PANES, BOLLERÍA Y PASTELERÍA EN MISIÓN BAKEHOUSE. ÉCHALES UN VISTAZO EN NUESTRA VITRINA.
WE BAKE OUR OWN BREAD AND PASTRIES DAILY AT MISIÓN BAKEHOUSE, TAKE A LOOK AT OUR DISPLAY.


C. de los Reyes, 5, local izquierdo, 28015 Madrid
Teléfono:
917 82 25 04